$

7.00
Greenhouse in Winter - Tom Leclerc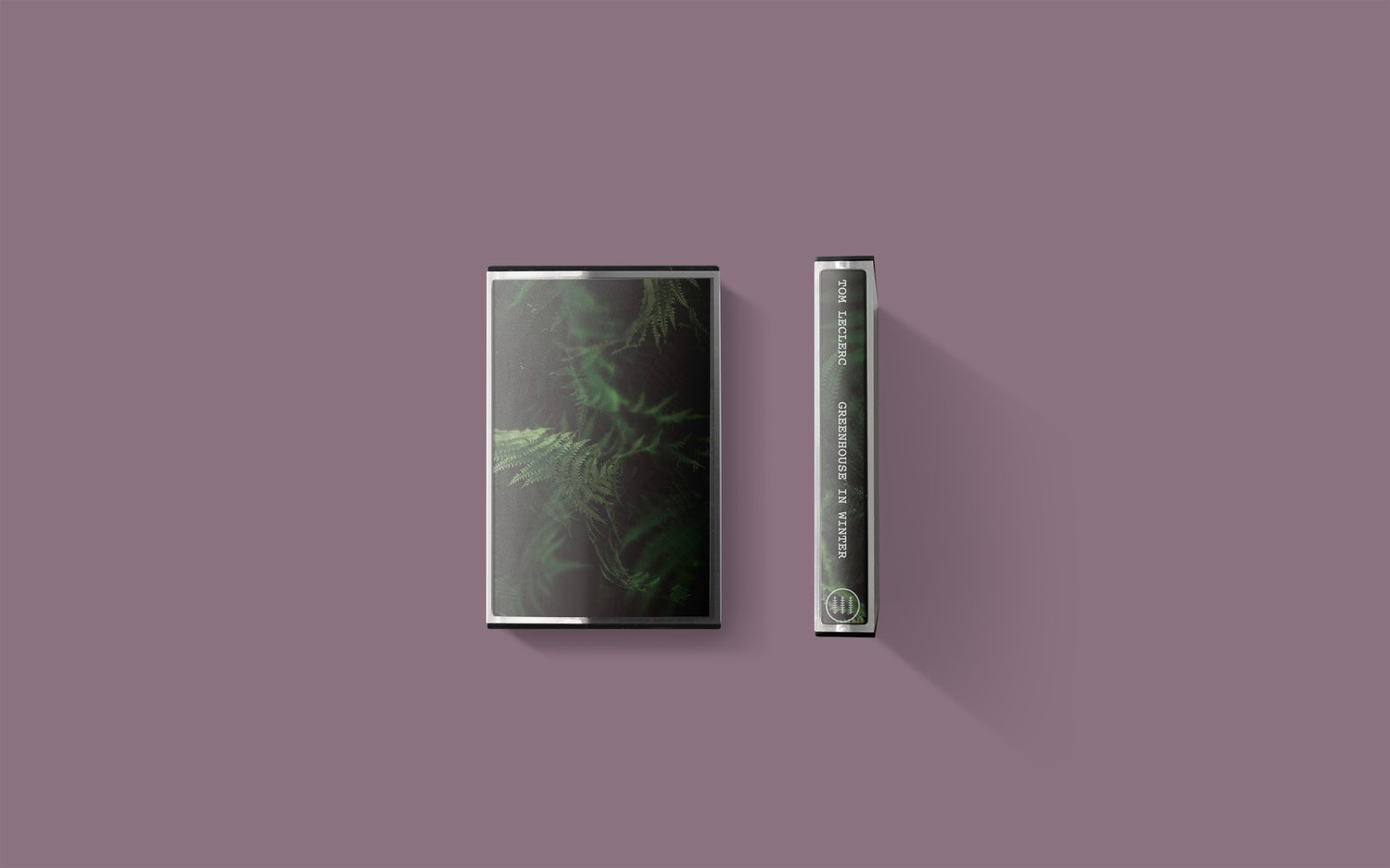 Pick up a copy of the whimsical and meditative release by the French producer, Tom Leclerc.
Tom Leclerc is a French composer, improviser and sound artist. With synthesizers, modular and piano melodies, he creates ambient atmospheres, minimalist and impressionism.
He works on improvised and pseudo-generative music combining meditation and emotions in his sounds. He also does work with collaborator Laurent Hilairet (W I L D).
Tom learned the piano at eight years old, and started to play with synthesizers and modulars for the past two years. Since then, he start to record video of his works and he progresses in different places. From his studio to the greenhouse… He is currently a student in engineer school in Nantes (France).
*Note - this tape comes in two versions, one with a solid white body and the other with a cream body.
Listen to Greenhouse In Winter here.
Bandcamp